The Kyoo App, developed by Leisure Inc., is a comprehensive personal management platform designed to streamline and optimize personal productivity. This innovative tool was recently presented by Nfinite IT Solutions Services Inc. to the CEO of the Development Bank of the Philippines (DBP), showcasing its extensive range of features.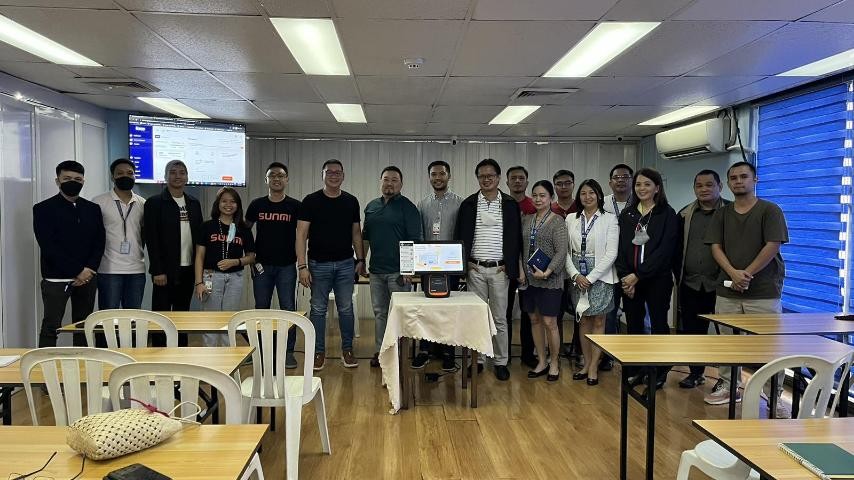 At its core, the Kyoo App combines the functionality of a to-do list, calendar, and note-taking application with advanced goal-setting and tracking capabilities. The platform is highly customizable, allowing users to tailor the tool to their specific needs.
The presentation was held today (Feb. 9, 2023) and was led by the Business Development Manager of KYOO App, Mr. Lawrence Santos, and Business Analyst, Ms. Marianne Rose. They highlighted the app's ability to manage daily tasks, set and track personal goals, and maintain a high level of organization. The Kyoo App's user-friendly interface and comprehensive feature set make it an ideal solution for individuals of all backgrounds, from busy professionals to students.
The Kyoo App is designed to improve productivity and facilitate goal achievement, helping users to make the most of their time and achieve their aspirations. Nfinite IT Solutions Services Inc. and Leisure Inc. are committed to revolutionizing the personal management space with this groundbreaking solution and urge individuals to take control of their lives by adopting the Kyoo App. Say goodbye to disorganized notes and cluttered calendars, and hello to a streamlined, productive lifestyle.