WIFI DEVICE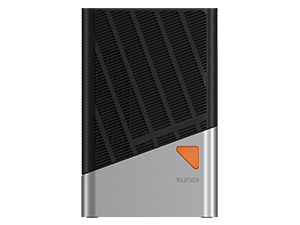 Designed for convenience and mobility, Sunmi 4G WiFi provides more coverage and seamless roaming on-the-go. It creates a WiFi network that supports multiple users and devices simultaneously.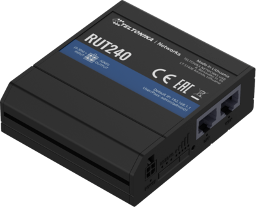 TELTONIKA RUT240
RUT240 is a compact and cost-effective 4G LTE router designed for industrial IoT applications. It features advanced routing and firewall capabilities, as well as a user-friendly web interface for easy configuration and management.

VIRTUAL DESKTOP DEVICES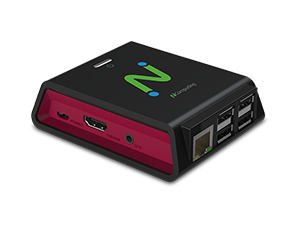 RX300 is a cloud-ready, Wi-Fi enabled thin client that combines the company's vSpace Pro desktop virtualization solution with a Raspberry Pi 3 base which brings a good VDI deployment on a low-cost base.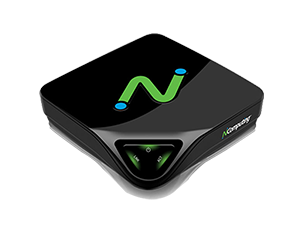 The L300 delivers the best possible virtual desktop experience with a high performance video acceleration system that supports full screen motion video, higher screen resolutions and more USB peripheral ports.

MOBILE PAYMENT DEVICES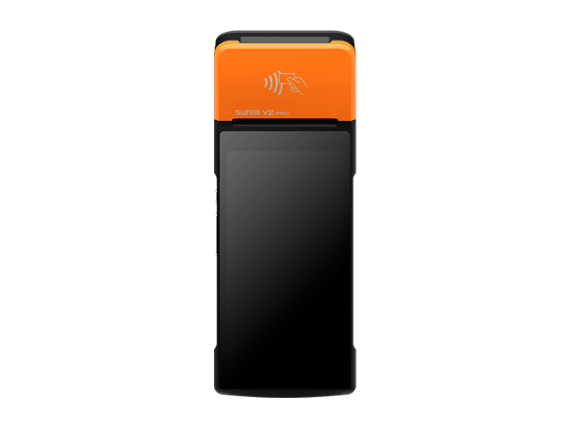 A sleek and versatile handheld device that combines the functionality of a mobile computer, scanner, and payment terminal.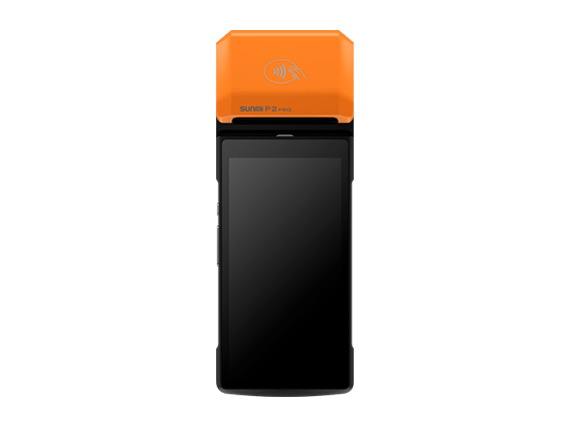 A compact and powerful point-of-sale device that packs a punch with features like fingerprint recognition, fast thermal printing, and a large touchscreen.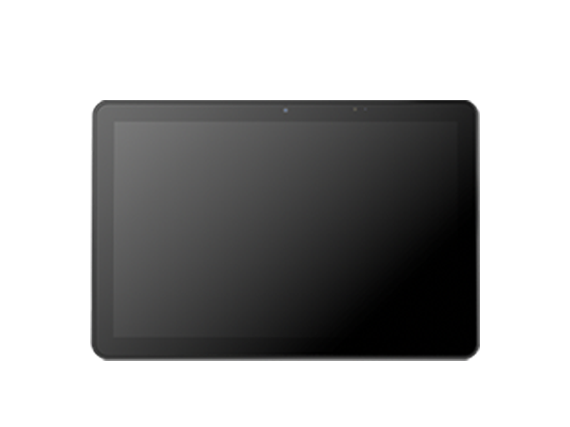 Experience the ultimate POS solution for modern businesses with our all-in-one desktop system. Boasting a high-definition display, fast processing speed, and user-friendly interface.

DESKTOP POS DEVICES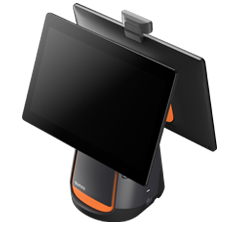 More than a point-of-sale system - it's a smart investment in your business. A comprehensive system that combines sleek design, powerful performance, and an intuitive user interface.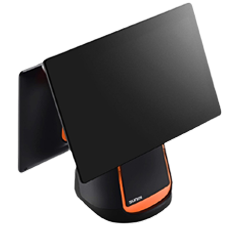 The epitome of sleek and sophistication with its vibrant display and powerful performance. It's more than just a computer, it's a work of art that seamlessly blends form and function.

KIOSK DEVICES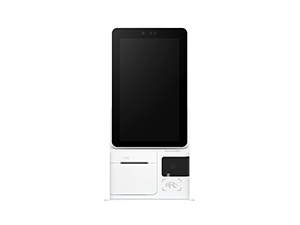 Ideal for a variety of commercial and retail applications thanks to its customizable interface and sleek design.

BODY CAM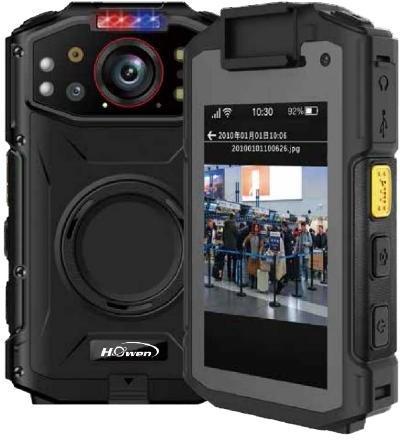 A robust and reliable wearable camera that capture high-quality footage and audio for security personnel, law enforcement officers, and other professionals. With its durable design, long battery life, and easy to use features, it's the ideal tool for enhancing safety and accountability in any situation.